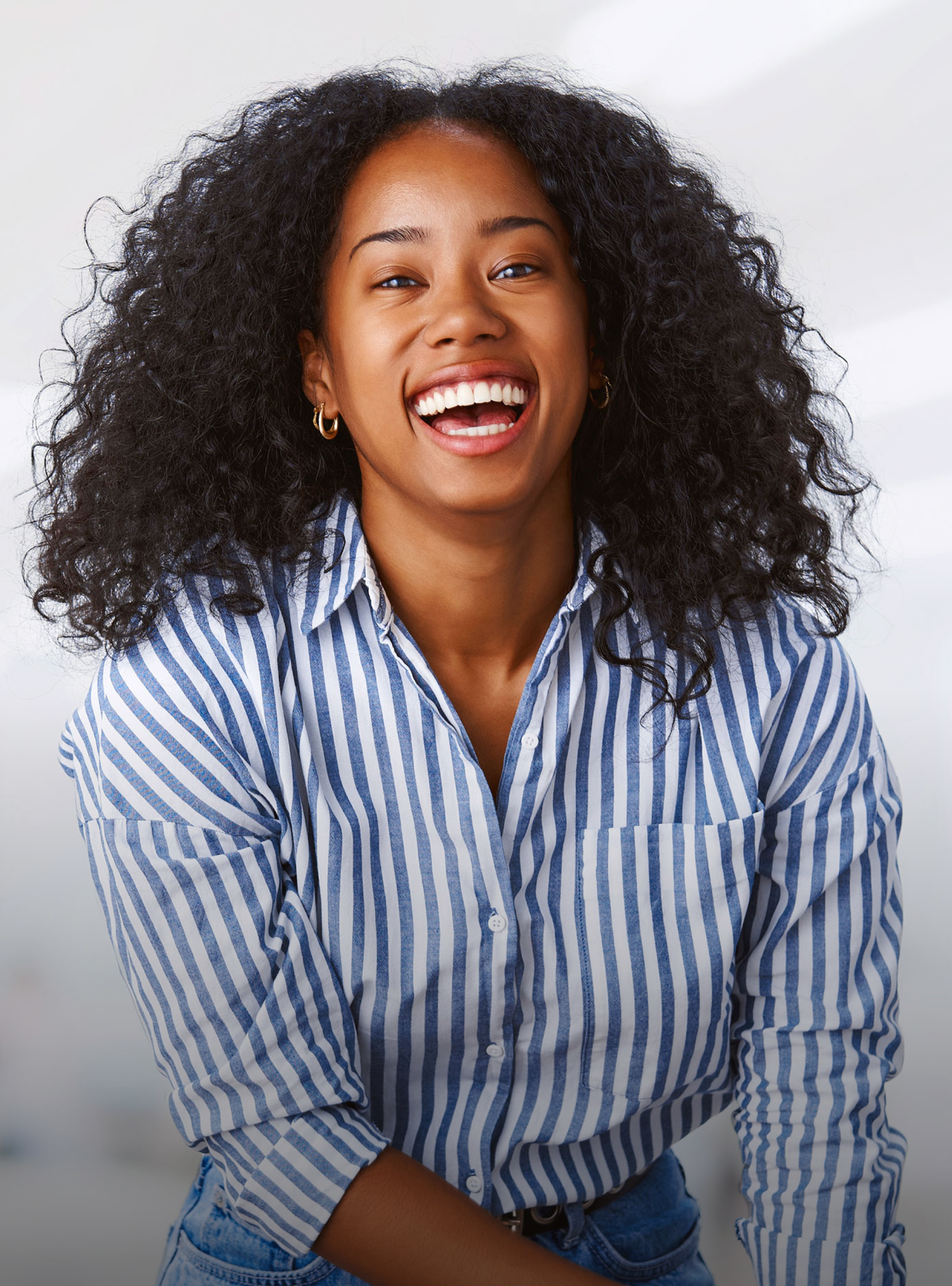 ×
Send SMS

Fidelity Bank
Online Account
Opening Portal
Welcome, open your Fidelity savings or
current account in just a few easy steps
---
Enter Your Account Number ×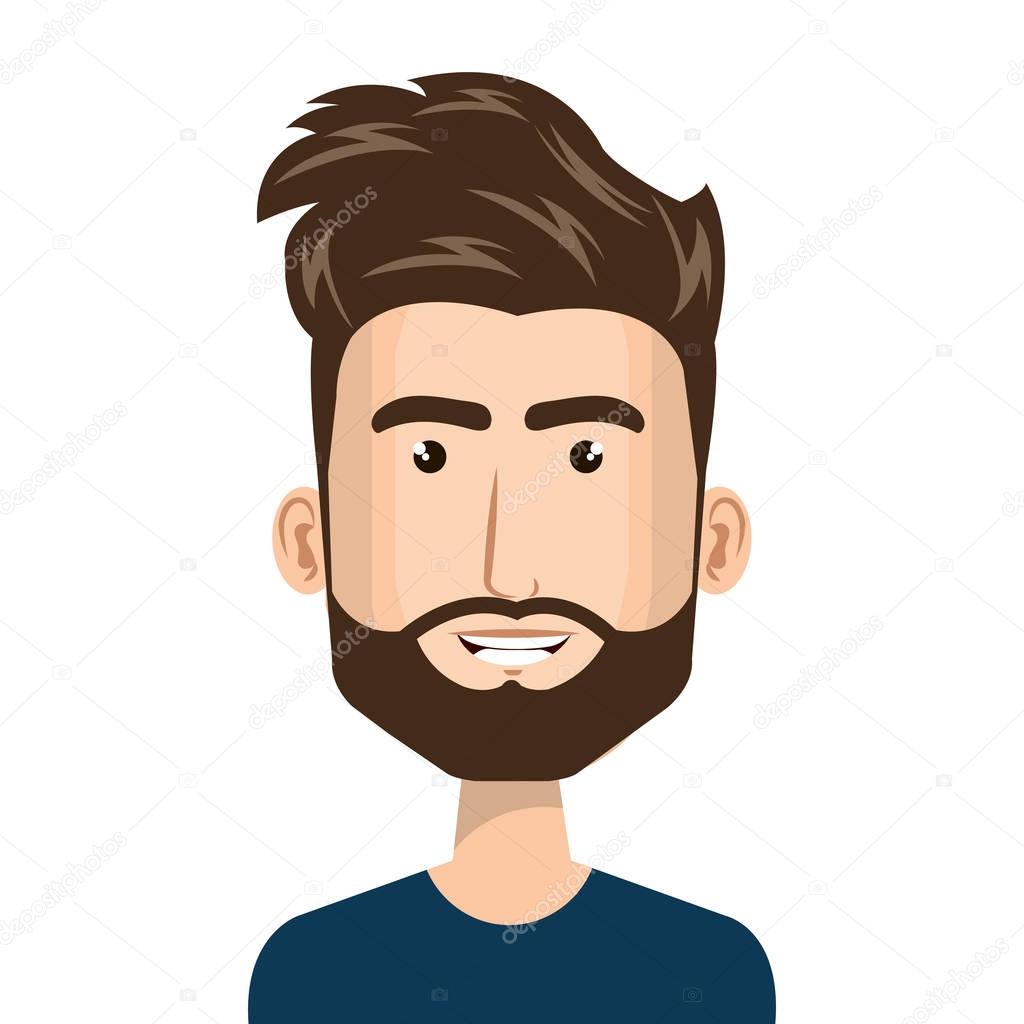 Personal Detail
Next Of Kin Information
Personal Info.
Contact Info.
Guarantors/Referees Information
Account Information
I/We hereby apply for the opening of account(s) with Fidelity Bank Plc. I/We understand that the information given herein and the document supplied are the basis for the opening of such account(s) and I/We therefore warrant that such information is correct. I/We have read and understood the bank's account opening terms and conditions. I/We accept and agree to be bound by the said terms and conditions including those excluding/limiting the bank's liabilities. I/We agree that the bank may debit my account for service charges as applicable from time to time. I/We further undertake to indemnify the bank for any loss suffered as a result of any fake information or error in the information provided to the bank.
Read our Privacy Policy
Account Opening process complete
Your documents is currently being treated.
Currently Restricted to
Single credit up to 50k daily
Keep Balance of up to 300k
Free monthly e-statements
You have pending documents left to upgrade your account
Bank Verification Number (BVN)
Valid Id (National ID, International Passport, Driver's License, Permanent Voter's Card)
Account Opened Successfully
Your account number is
..................
.......................
Open New Account...
Upload Outstanding Documents
Files should be < 2MB, ( *.png, *.jpeg, *.jpg ) only